Increase
profit

for your auto shop.

Facepay payments are 15% more profitable.

We do that by reimagining payments to be an integral part of your customer workflow.

How does Facepay work with your workflow?

DROP OFF Your customers are introduced to convenient pickup options when they drop off their vehicles. They are invited by email or text to add accounts with the same popular, proven, secure technology they are already using on their phones.

SERVICE COMPLETE Your service writers like it because they simply accepts payment via direct bank-to-bank transfer with same day clearing. Arrangements with customers become smoother at pickup.

PICKUP The payment is already complete so customers can pick up their vehicle when it works best for them, including after-hours.

POINT-OF-SALE The terminal at the service desk always ranked highest in customer dissatisfaction. Facepay is better because, by being in workflow, your customers have already paid before they come in and your transactions are tendered the same as cash.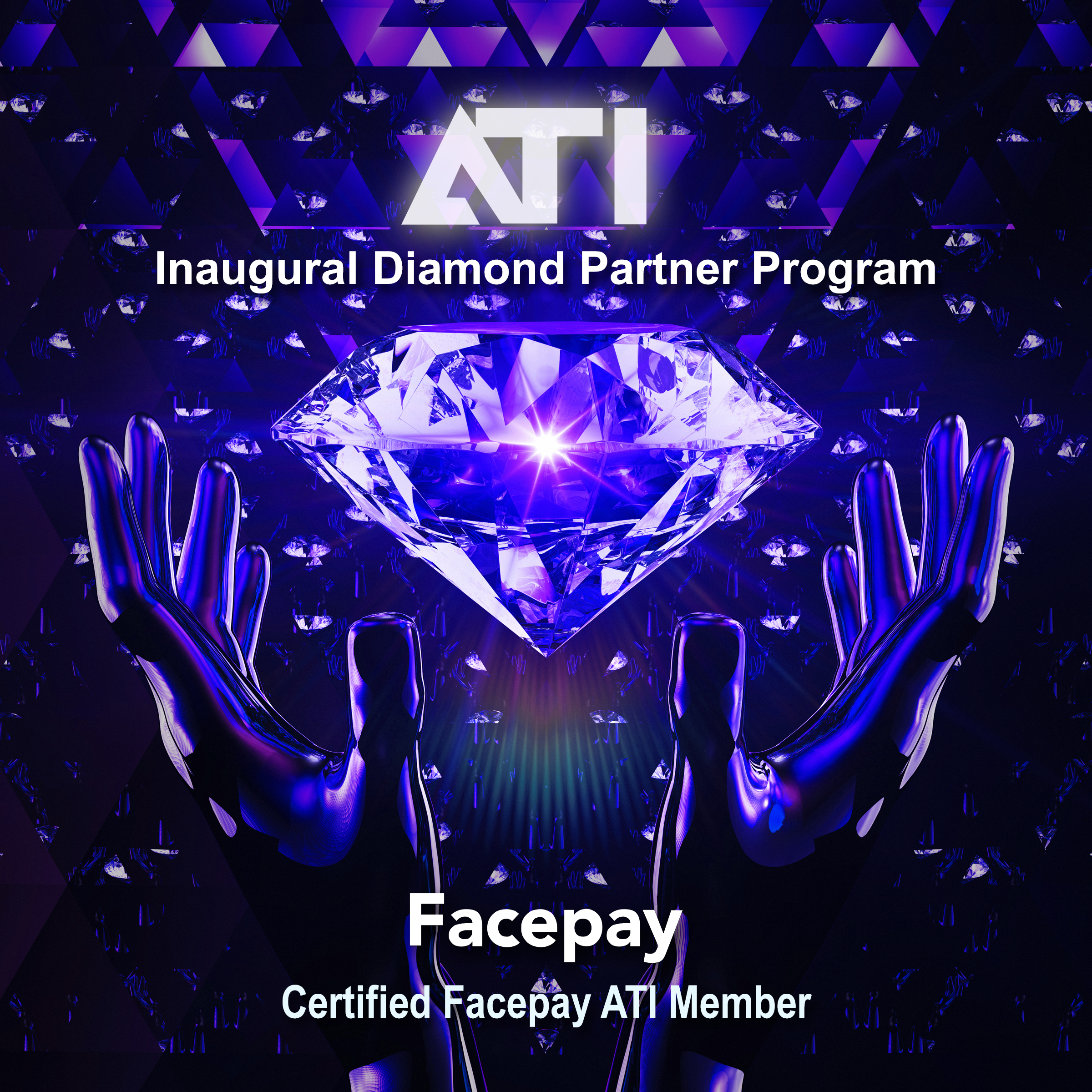 Facepay is proud to be selected as an ATI Diamond Partner commemorated with this NFT.
Partner Spotlight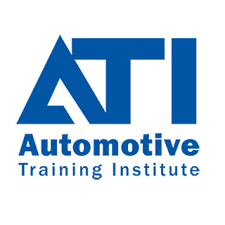 Facepay is a Diamond Partner of ATI along with NAPA, Kukui, Tekmetric and Motor Supply.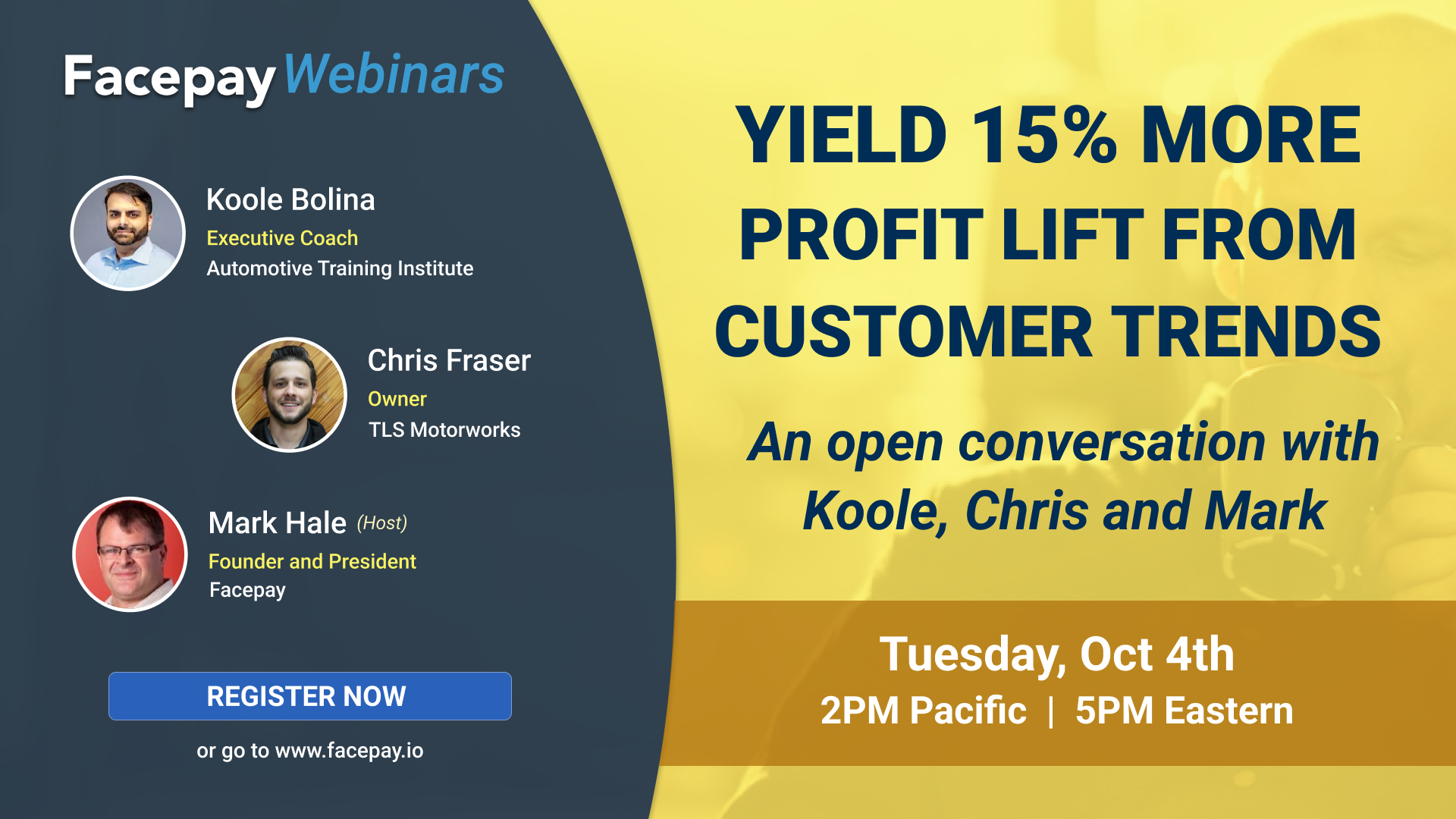 Joint Webinar w/ATI: Increase Profit Lift 15% Watch as panelists Koole Bolina, ATI Executive Coach, and Chris Frazer, Owner of TLS Motorworks, share insight on how to measure profit and process recommendations to generate more profitable transactions.
Watch